Drupal is a free and open source PHP based content management system (CMS) which is known for versatility, ease and flexibility. Drupal in many considerations is the most powerful CMS platform powering millions of websites including personal blogs to complex content rich websites to business websites or ecommerce sites. As one of the leading CMS platforms behind many reputed websites across different niches including government or administrative sites to reputed business websites Drupal has the backing of a large community of web developers around the world. With thousands of community contributed modules the developer can find the flexibility of incorporating any type of change in the core capabilities of the CMS. Drupal being primarily a CMS meets the requirement for a web application framework as well fulfilling the feature requirements for the category. From diverse content management to running wide range of web apps – Drupal fits all types of requirements for a user or developer.
There are many factors that make millions of successful web ventures decide for Drupal as their preferred web content platform. Here are some of the most prominent reasons for choosing Drupal.
Offering most flexible CMS to accommodate any requirement for your website in future.
With close to 20000 add-on modules coupled with core features Drupal offers highest range of tools for creative efforts to foster.
The ease finding and organizing the content with wide range of tools.
Better control and administrative features like user accounts, user permissions, assignment of roles to users, etc.
More collaboration and engagement with users by using wide-ranging publishing tools including using RSS feeds and social network collaborations.
Great for building an internal and external facing website just within a few hours.
Offering great display and interactive features with presentation layers and thousands of add-ons.
Drupal can handle multilingual or bilingual pages more efficiently.
Great for URL optimization making Drupal one of the most SEO-friendly CMS.
Drupal is secured application framework.
Drupal is always thriving with ever-growing community of developers to offer more development of the platform.
Drupal comes with a ever growing list of themes for download and theme consultancy to help your designing requirement.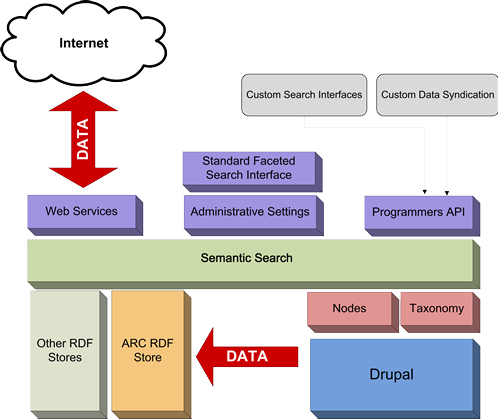 Why choose XCS for Drupal Web Development?
Developers always in touch with Drupal Community that ensured awareness about new updates and features at regular intervals.
Experienced in making the best use of this open source CMS to offer cost effective and affordable CMS based web application.
Expertise in custom Drupal module and extension development.
Focus on high performance and compatible solutions for Multi-User and Multi-Lingual content creation and editing.
SEO friendly solution – Guaranteed!!
Seamless outsourcing services
Brian M. Barker CEO of A Company
Vestibulum vitae consectetur neque. Sed quis venenatis neque, at tempor purus. Proin scelerisque libero massa, lacinia ornare justo porta ut. Maecenas semper sapien sem, ac tincidunt.
Ernest D. McCall President, Company
Mauris pellentesque a nisl vitae suscipit. Sed laoreet lacus sit amet ante mollis convallis. Suspendisse at ligula et justo pulvinar malesuada fermentum et elit. Duis congue.
Claire Schmitt Senior Marketing Strategist