Joomla is a free and open source content management system which is acclaimed for its customizable features. This award winning CMS platform that has gone through more than 35 million of downloads ever since its release in 2005 is built on Model View Controller or MVC framework, written in PHP and uses object oriented programming techniques. For storage of data Joomla uses MySQL, MS SQL (version 2.5 or later) and PostgreSQL (version 3.0 or later) databases. It offers a diverse range of features for array of functional niches and content including RSS feeds, page caching, private version of the page, news flashes, internationalization, polls, search, blogs and many more.
Why Choose Joomla Framework?
Flexibility, dependability, customizability and there are great many factors beyond these to explain the ever increasing popularity of Joomla. Here we introduce some of them.
The great template manager in Joomla accommodates design change with the click of a button.
With more than 6000 extensions for all types of functionalities Joomla is most customizable and a great platform to foster creativity in web design or development.
Very precise and multifaceted admin tool in Joomla is a great support.
With great reserve templates it makes the designing choice much easier.
Great page design support with extensive categories for pages.
Even with little knowledge in PHP you can handle Joomla to create your web presence.
Offers features like news flashes, polls, blogs, etc.
Offers page caching and creating private version of pages.
Flexibility of changing module position around the website.
Built in internationalization and multilingual capability.
Great control mechanism for separate pages to let registered users get in.
Have the pleasure of sending mass mail to all registered users at one go.
The 'user manager' feature let you see all users with their email addresses at one place.
Automatically updating whenever a security update is available.
A range of available firewall plugins to tighten your security further.
One of the strongest user community backing it (with whopping 2.8% of world's websites using Joomla).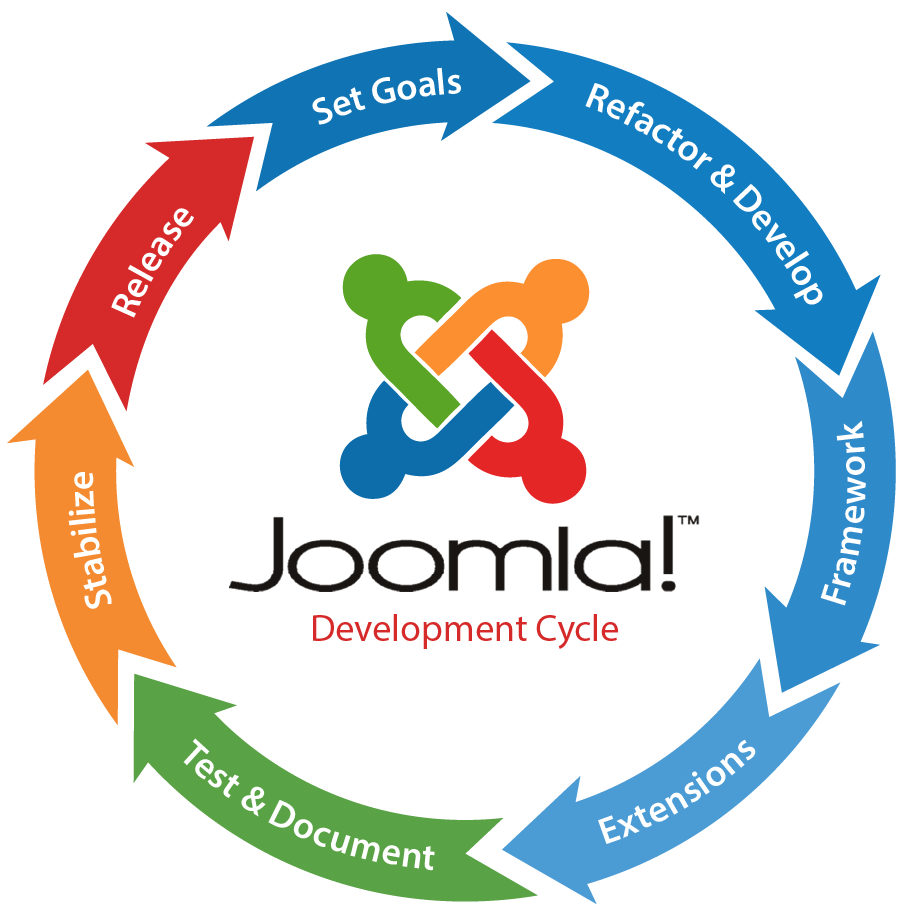 Some of the major services included in Joomla:
Joomla CMS
Theme Integration
Joomla Custom Plugin Development
Joomla Custom Component Development
Bootstrap Responsive Joomla Theme Design
Joomla Customization
Joomla Custom Module Development
Joomla web Optimization and Maintainace
Brian M. Barker CEO of A Company
Vestibulum vitae consectetur neque. Sed quis venenatis neque, at tempor purus. Proin scelerisque libero massa, lacinia ornare justo porta ut. Maecenas semper sapien sem, ac tincidunt.
Ernest D. McCall President, Company
Mauris pellentesque a nisl vitae suscipit. Sed laoreet lacus sit amet ante mollis convallis. Suspendisse at ligula et justo pulvinar malesuada fermentum et elit. Duis congue.
Claire Schmitt Senior Marketing Strategist